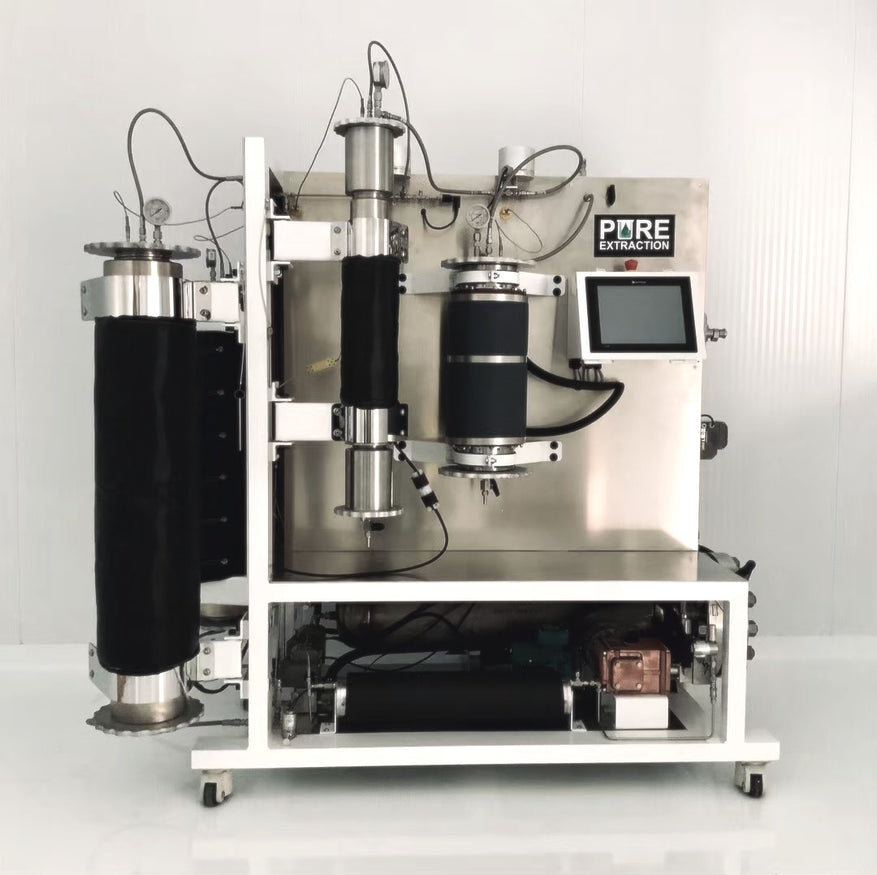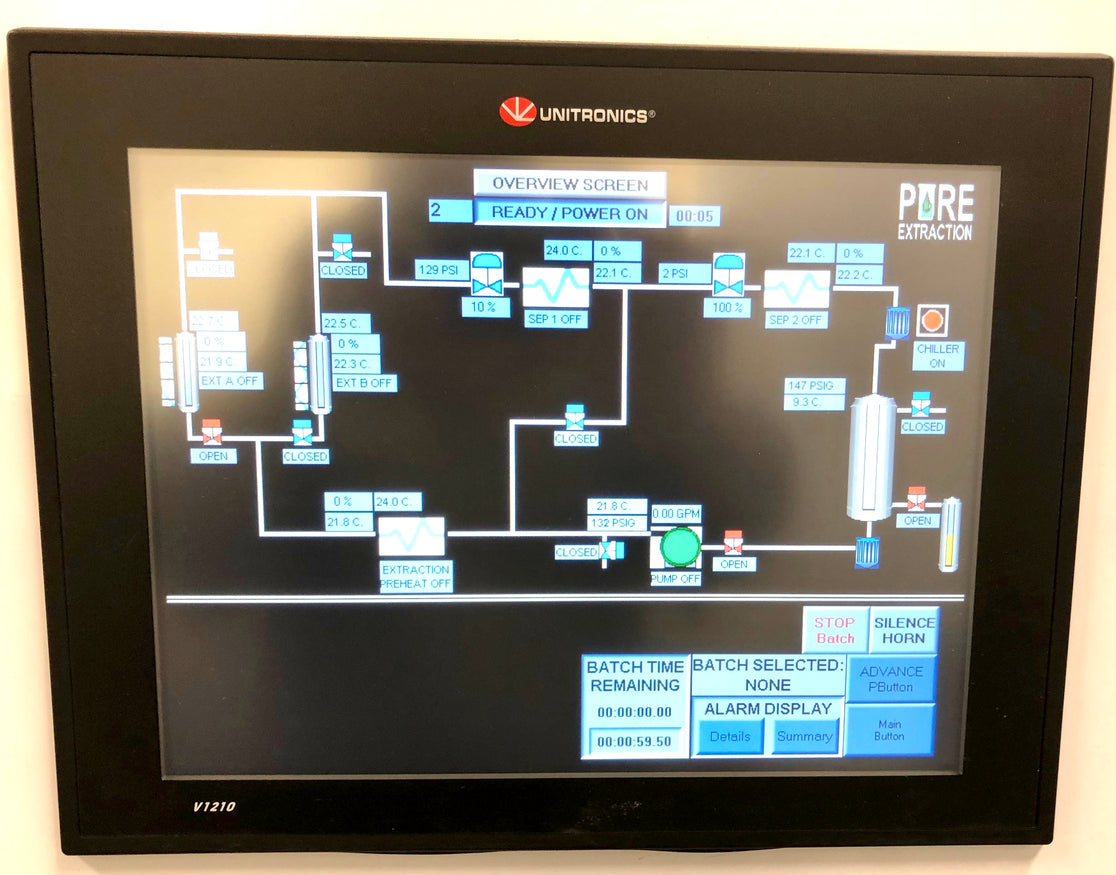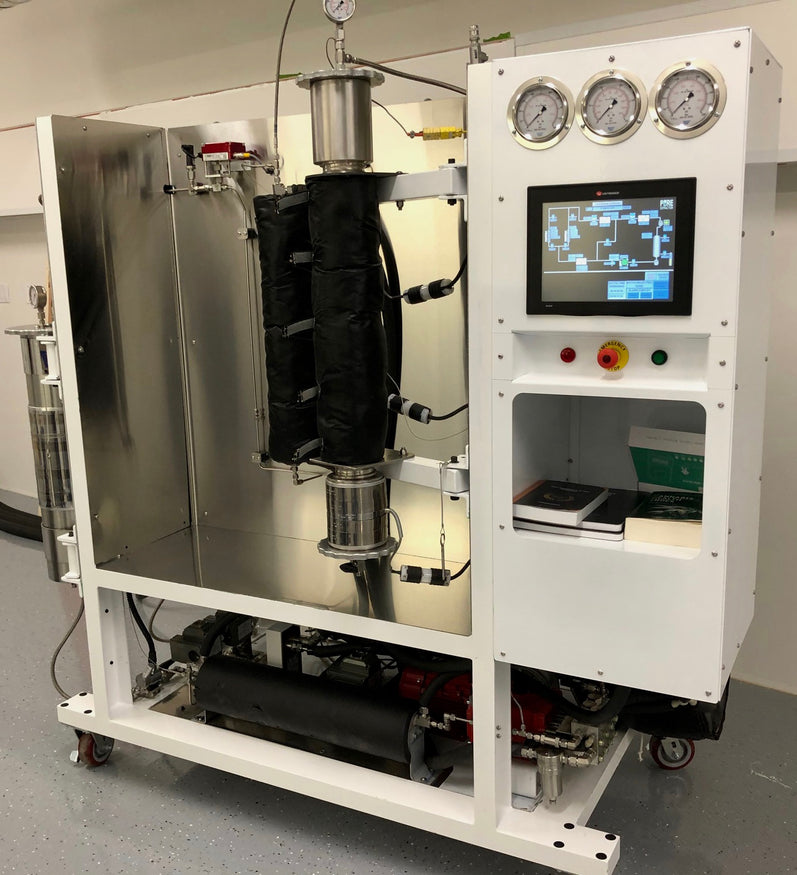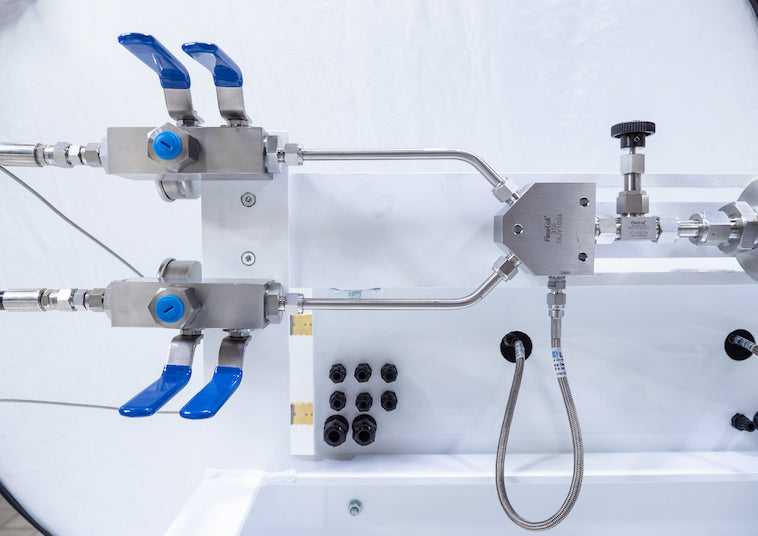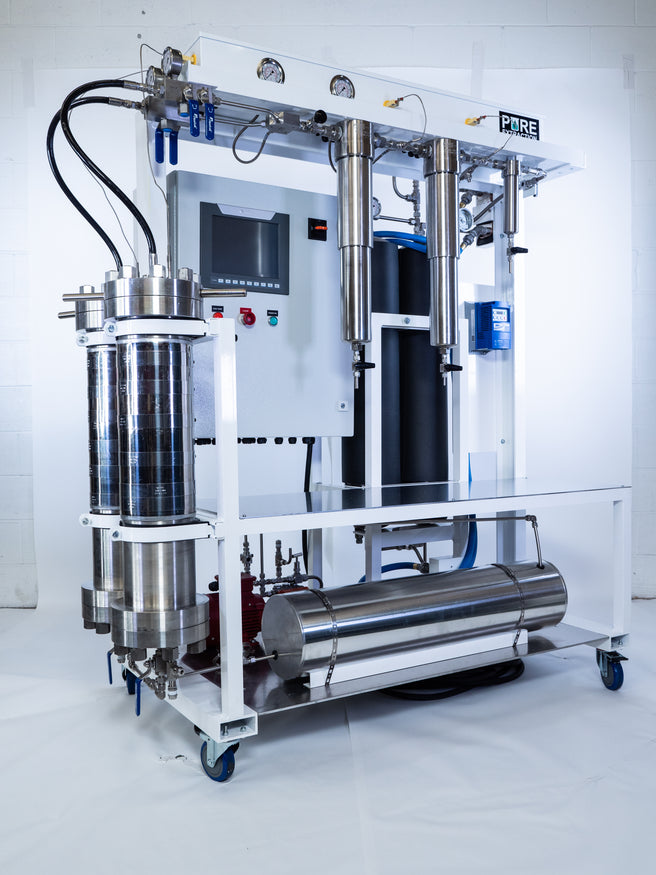 High Efficiency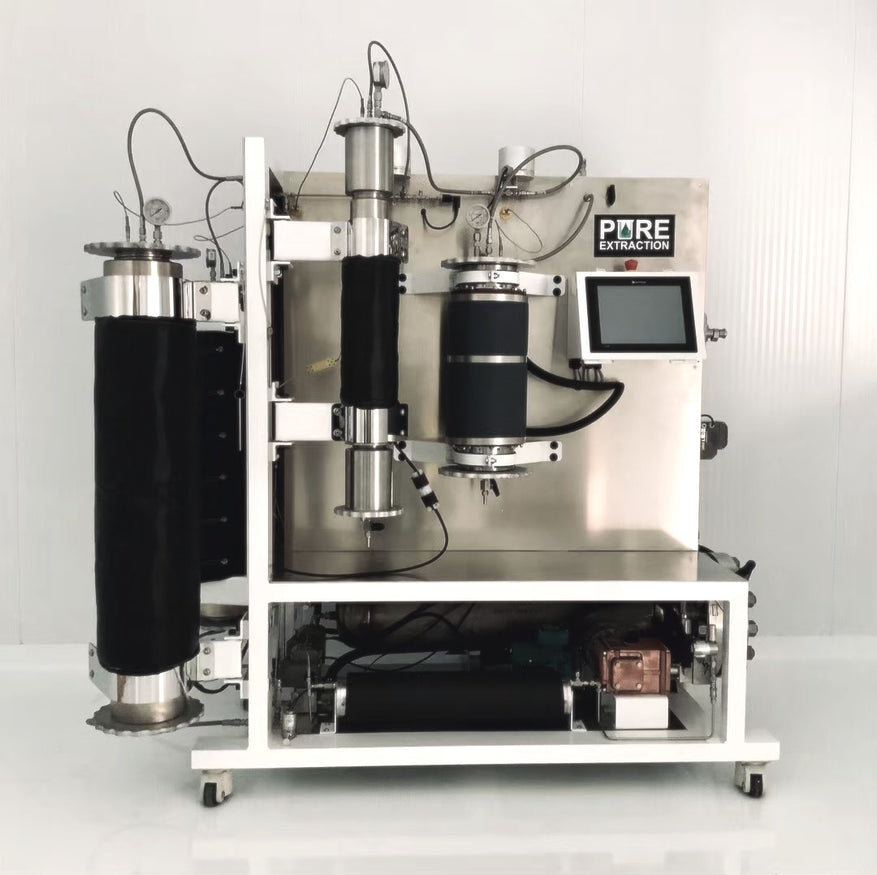 Automated & Ease-of-Use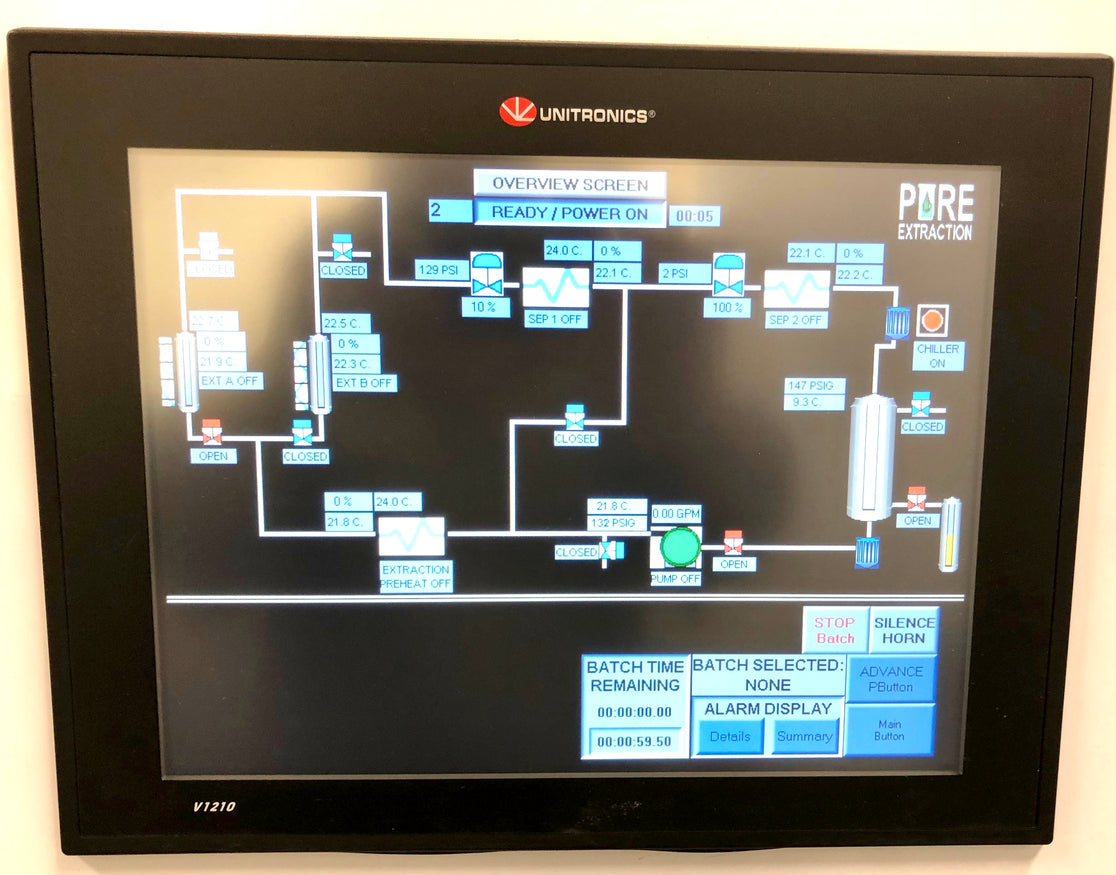 Scalable and Custom Machined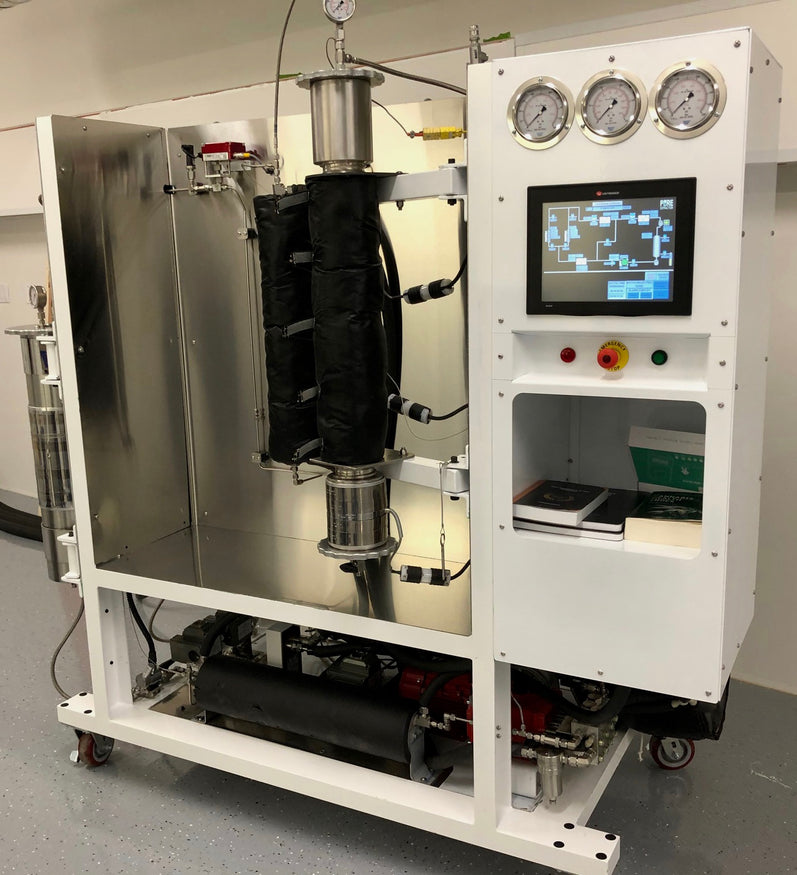 Modular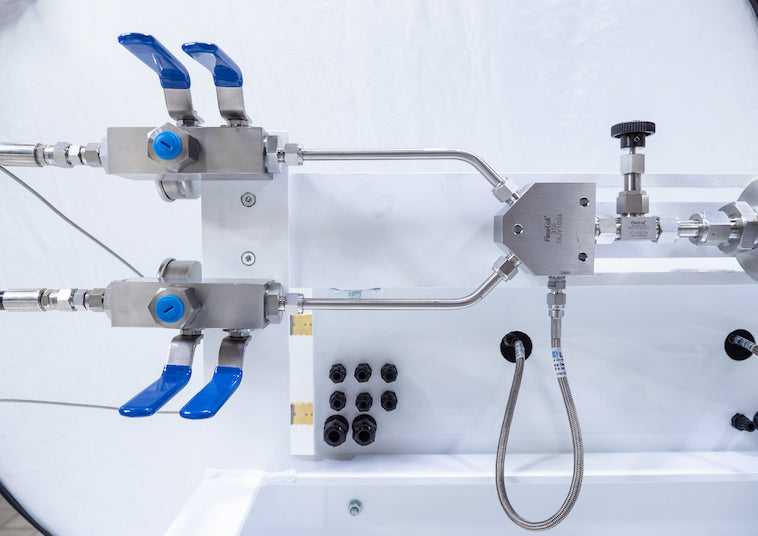 Mobile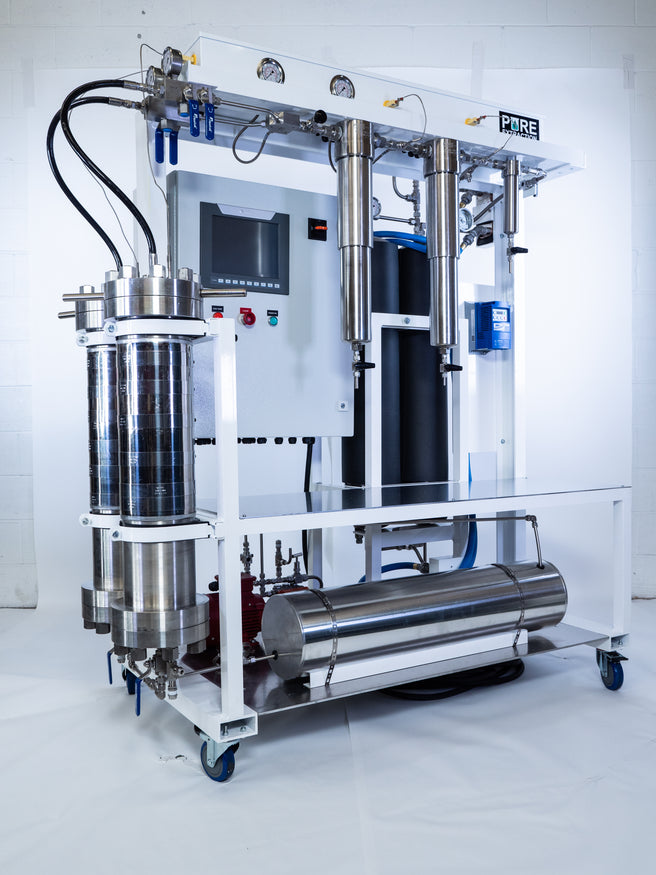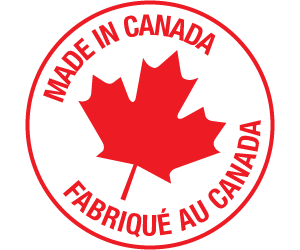 With the increasing demand for medical grade and edible oils, the current marketplace is looking for new innovative, clean, and green products that are both beneficial to the user and the environment.
Botanical oil for medicinal, functional foods, and cosmetics are just some of the industries that can benefit from pure extraction.
We specialize in the design, development, manufacturing and service of Extraction systems.
Our Canadian Made products are built with the main focus on quality, ease-of-use, and with the highest potential efficiency in mind.
Download 2020 Brochure
At Pure Extraction we are a full solution company ensuring that our clients achieve their extraction goals.
In addition to our high quality supercritical CO2 systems, we can provide:
- fully automated butane or ethanol solutions
Our systems are scalable to grow with your extraction requirements.
Contact Us for solutions to your extraction goals.
Download 2020 Brochure
At Pure there are no hidden fees or additional surcharges.
Our pricing includes:
- delivery and set-up
- on-site training
- all necessary components (extractor, chiller, etc.)
Contact Us for a consultation.
Download 2020 Brochure
Pure Benefits - for the best extraction
Features and Benefits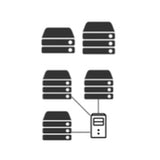 Pure Extraction systems range from entry-level to mid-level in size, but all of our quality systems are designed to be scalable to the demand of the clients. Just as the market grows and develops, so do the demands of our clients. This includes
Scalable Systems: Our systems can be up-sized without the need for an entire new build. As you grow - we grow with you.
Scalable Extraction Room solution (SERver): for the fastest/ high volume extraction requirements our "server room" extraction set-up is the best option.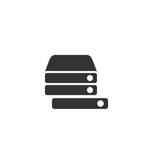 All systems are designed with the operator in mind. Ease-of-Use and maintenance are key elements in any system. At Pure, our systems use the highest level in connection technologies to ensure all sub-components can be removed, cleaned, and reinstalled easily. Ensuring your final product is of the highest of quality through components that ensure easy removal and cleaning
Another benefit to a compact quality built system is the benefit of mobility. Pure systems are built with the ability of mobility in mind. All systems are self-contained and on wheels to allow transport to different on-site locations.
Currently many scCO2 systems look the same with all components assembled on a larger footprint approach. Although simple in structure, this type of assembly requires many feet of tubing and connections. At Pure we recognize that more travel the fluids require, the more chance residual oil will be left in the system. Our systems are designed with custom machined sub-components which reduce the overall footprint, reduce the overall cost, and reduces the amount of potentially costly residual oil.
Additionally, Pure systems allow inline decarb. Now you can decarboxylate under pressure, minimizing terpene loss during the pre-extraction preparation process.
DOWNLOAD 2020 BROCHURE
Benefits of CO2 Extraction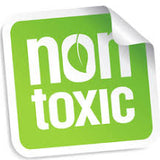 The extracted oil does not contain any residual petroleum particles.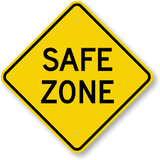 No potentially flammable or explosive petroleum based solvents, approved method by FDA.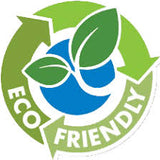 Does not contribute toward carbon emission increases in our atmosphere. CO2 utilized is pulled from the atmosphere.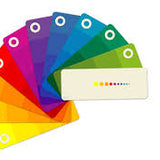 By varying and fine tuning the temperature, pressure, and the flow rate during the extraction process, multiple varieties of the end product can be produced.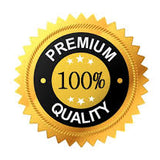 Known as the highest quality oil extracts from products such as coffee, vanilla, tea, fruit and nut extracts and aromas, omega-3 oils, fragrances, perfumes, tobacco extractions for e-cigarettes, hop-oil extraction for beer, oil extractions for alternative energies from algae and of course for superior high grade medical oil.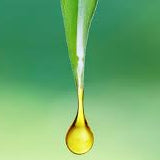 scCO2 gives concentrate makers the ability isolate, capture and scientifically understand the more elusive isolates. CO2 extraction in other words, is the key to understanding the hidden medical benefits of the other less prevalent isolates, and how they work together when the whole plant is used as medicine in a process known as the entourage effect. Through this research, Supercritical CO2 extraction may also help growers breed new strains with undreamt of, yet-to-be discovered, miraculous medicinal health benefits.
Vancouver, BC (Head Office/ Production)
Testimonials
Choosing to work with Pure Extraction and their team was one of the best decisions I could have made to propel my business ahead of the competition. Their friendly and knowledgable staff has been with me hand-in-hand throughout the design, setup, and operation phases of developing our extraction strategy. The extractor itself is a beauty! High quality materials, thoughtful design, and precision engineering has allowed me to DOUBLE my production compared to outsourcing my extraction needs. This has enabled me to save thousands of dollars, and precious time, all while delivering an amazing product to our patients. I would highly recommend the Pure Extraction team to anyone interested in producing the highest quality extracts possible
Sleek design and incredibly helpful team! From being very new to the industry, Pure Extraction helped me every step of the way, pointed me in the right direction for questions outside of their product/service, while expediting the overall process to full, cash flow positive production.
Fully recommend Pure!
Realizing that an extraction system is an investment my team and I looked around at many different alternatives. Going with Pure Extraction was our ultimate best choice. Compared to the alternatives we were impressed with the efficiency and ease of use. More importantly, the support is amazing - still to this day we are reaching out and staying touch with them for tips and ideas for our extracted oils.